Our Company

Air Hygiene's core philosophy of "Second-to-None (2-2-0)" demands extra mile customer service anchored on dignified character and family-oriented principles to deliver unmatched quality stack testing, worth paying for every time. We utilize revolutionary technology and AIR HYGIENE UNIVERSITY to create the best educated work force to define the future of stack testing.
---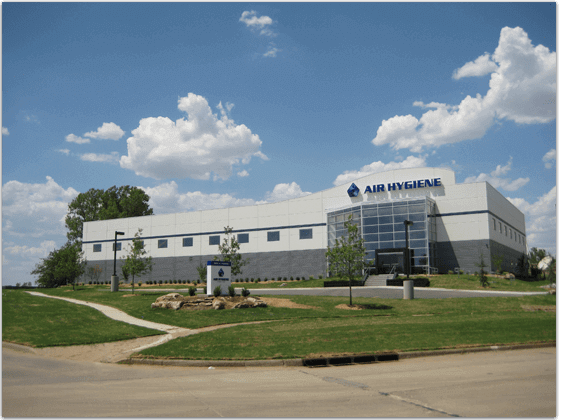 Company History
Air Hygiene International, Inc. (Air Hygiene), a professional emissions testing company providing air emissions testing services, that was formed by brothers Quinn A. Bierman, President and R. Swanson Bierman, Vice-President in January 1997. Native Oklahomans, the brothers founded the company on values that were established growing up in rural western Oklahoma on the family farm.
Air Hygiene's original office was a 400 square foot back bedroom and garage. Still, Air Hygiene performed services representative of a much larger company by embracing the rapidly changing field of computer and instrument technology. Efforts were made with the first testing laboratory to use the newest, cutting edge hardware, software, and instrumentation.
Air Hygiene was established to provide emissions testing services for combustion turbines and engines. Air Hygiene began testing natural gas fired turbines and engines across Oklahoma, Kansas, Texas, Missouri, Colorado, and Wyoming. The first year of business included over 200 natural gas fired engines tested with the original Air Hygiene mobile testing laboratory. As 1998 approached, Air Hygiene expanded its client base to include the power industry; testing natural gas fired combustion turbine generators.
---
In the past 23 years, Air Hygiene has added over 70 employees, 40 mobile testing laboratories, 50 isokinetic testing trains, along with expansion to regional offices in:
Phoenix, AZ
Chicago, IL
Shreveport, LA
Las Vegas, NV
Pittsburgh, PA
Broken Arrow, OK (Headquarters)
Austin, TX
Fort Worth, TX
Houston, TX
Air Hygiene's client base has grown to over 500 companies with project experience in all 50 states, Mexico, Canada, Bolivia, UAE, Singapore, Trinidad & Tobago, South Korea, and Qatar. Air Hygiene has conducted over 25,000 emission tests.
Air Hygiene is known for providing a customer driven approach to every testing job, which often includes 24-hour testing, rush on-site analysis and reports, and the highest quality testing data available. Our clients are frequently under high pressure to complete large dollar projects on-time, and Air Hygiene strives to ensure they meet these deadlines, with Second-to-None (2-2-0) testing services.
Air Hygiene's primary clients are leaders in providing power and energy to the world. Demand for Air Hygiene testing services has more than doubled for six consecutive years. With marquee projects including testing on the world's largest gas fired combustion turbines and the largest power plant in the United States, Air Hygiene is at the fore-front of the emissions testing and stack testing for the power industry.
Air Hygiene's ultimate reason for growth and success is best defined by the people who work here. Air Hygiene has over 25 QSTI certified testing personnel. Our project managers ensure every client receives customer care from the beginning to the end of their projects. Clients frequently call in unsolicited to make sure we know how pleased they are with our testing teams. Quality, service oriented emissions testing remains Air Hygiene's primary focus as we move forward.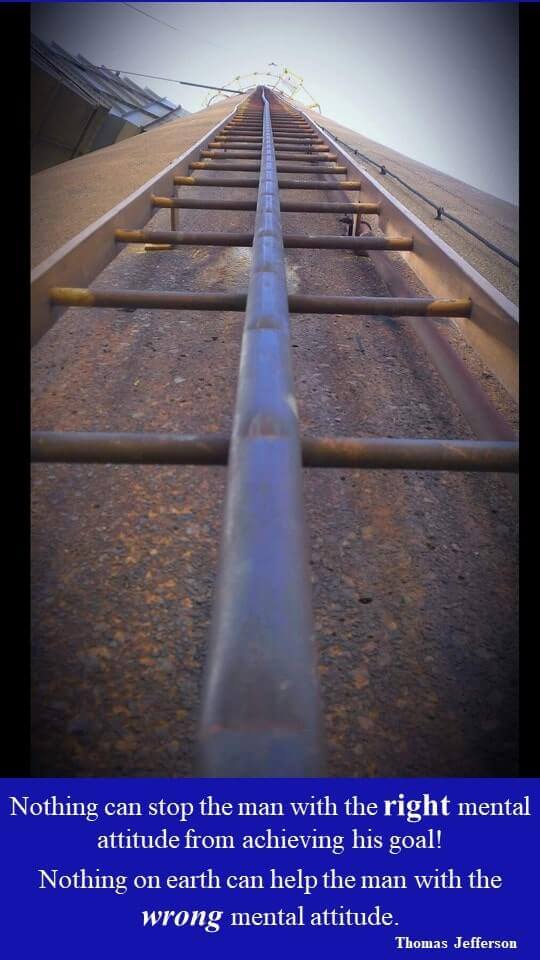 ---