Testimonials
Air Hygiene Inc. is one of the premiere leaders in the air emissions testing services industry. I have utilized them on four (4) projects that I was involved with and had responsibility for initial compliance demonstration and initial CEMS certification testing for new start-up projects that my employer was the prime EPC contractor, and Air Hygiene always provided stellar services with a knowledgeable team. The last experience demonstrated Air Hygiene's ability to meet a critical path last minute project completion milestone. The project was a new start-up in Emporia, VA and unfortunately another air emission testing service firm could not meet the project's schedule which comprised of simultaneous Units (3) testing. I reached out to Air Hygiene with a last minute request to pull together a quote to support a mobilization and services for said project's simultaneous Units testing with a week lead time to mobilize, and the solicitation was around the Thanksgiving Holidays. Air Hygiene was able to pull together teams to support this request, and provided all the testing services successfully; I appreciate Quinn, Swanson & the entire AHI team for pulling this hail mary off!
Kenta Stokes, HSE Specialist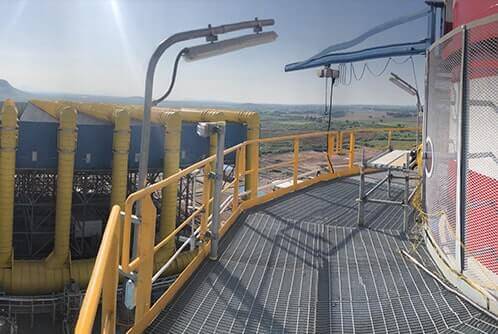 I have personally been working with Air Hygiene, Inc. for almost eight years and have always felt like a valued client. Air Hygiene has continuously provided professional and high quality services, while being flexible and supportive. There are numerous testing companies that have attempted to gain SemGas' business, however, none of them could compare to Air Hygiene. Not only does Air Hygiene conduct excellent and reliable work with their emissions testing, Air Hygiene has superior customer service for their clients. The Air Hygiene staff always has exceptional communication, which has helped SemGas stay in compliance. Air Hygiene is a top notch company and I look forward to continuing the working relationship in the years to come.
Abby Lawrence
SemGas, LP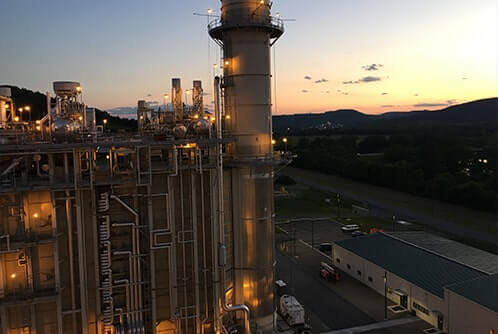 The Siemens Energy, Inc. Environmental Engineering Dept. holds Air Hygiene in the highest regard and has come to rely on Air Hygiene as one of our go-to emissions testing firms in the U.S. Air Hygiene can reliably be counted on to respond to requests in a timely manner, be knowledgeable about the test methods and applicable regulations, be on time, work hard and do whatever it takes to get the job done, no matter the time of day, weather or other 'inconveniences', provide superb follow-up support regarding technical or regulatory question and issues, and interact with us, our customers and regulators in a professional, friendly, relaxed, calm and reassuring manner at all times and under occasionally difficult conditions and situations. We truly appreciate Air Hygiene's efforts and attention to detail on all emissions testing projects they undertake for us.
Siemens Energy Inc.
Our company has been working with Air Hygiene for approximately eight years. Over that time the relationship of consultant and client has grown based upon the professionalism, knowledge and willingness to go above and beyond. The strength of service that Air Hygiene provides is evident beginning with requesting a proposal through final reviews of invoices. Air Hygiene is among the best
Anonymous
I would like to thank you for the continued support of our emissions testing activities in the Americas, including Canada and Mexico. Your professional staff has continued to work with us on a project by project basis, customizing your services to our specific needs. As we both know, the commissioning of a power plant cpn be very challenging in regards to scheduling manpower and testing equipment, and your team has responded and met our needs on every project. Not only does your team show up on time and conduct the measurements we need, but they provide support both prior to and after the actual emissions measurements have been conducted. There have been many times when I had to pick up the phone to request clarification on some emissions test method or the type of equipment used to conduct a certain test, and your team has always been responsive. From the planning period, to conducting the measurements, to providing the final reports - your team is helpful and courteous and willing to go the extra mile to make us successful. Please thank your team and we look forward to our continued relationship.
Phil Wert
Mitsubishi Hitachi Power Systems Americas, Inc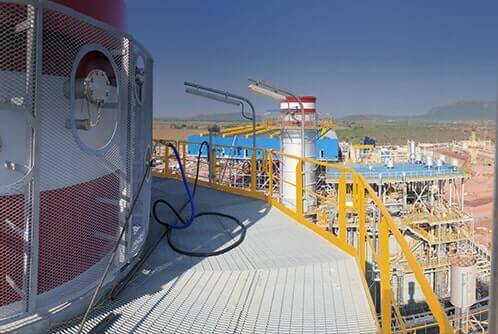 We have used AHI for over a decade for compliance testing of our power plants and have had nothing but great overall success with their service, performance and professionalism. They have some of the best testing supervisors of any stack testing company we have ever used which has ensured continued compliance with our power generating units. They often go beyond basic stack testing and recognize the expected operation of the units they are testing to ensure all variables are minimized to ensure valid, accurate results are obtained. I would highly recommend AHI to anyone needing performance testing or troubleshooting emissions on any type of combustion source.
Anonymous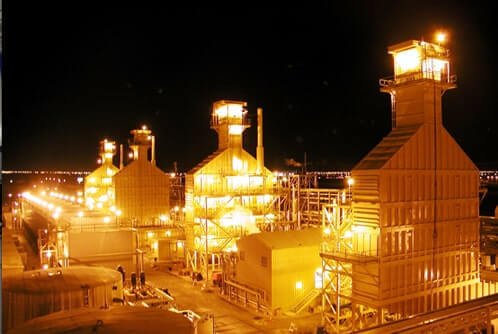 I have been consistently impressed by Air Hygiene's ability to meet projects' fluid schedules, all while delivering a quality product. They have executed a myriad of testing programs for me, and their full time staff have been safe and professional. Many of their PMs demonstrate great technical knowledge, and I do not hesitate in approaching them with emissions testing questions on projects that I have not contracted with them.
Paul Lee
Boiler and Air Quality Group, Energy
Over the history of the Boardwalk companies, numerous emissions testing companies have provided testing, but Air Hygiene International, Inc. repeatedly surpasses the competition. The quality of service provided at each step from the initial contact to submittal of the final report is unrivaled and each individual with whom we get to work throughout the process is pleasurable. While I realize that Air Hygiene appreciates Boardwalk's business, the decision to utilize Air Hygiene is resultant of the superior service received. Therefore, thank you.
Darrell Morgan
Gulf South Pipeline Company LP
Tom, Paul and crew I want to Thank Air Hygiene for your testing services during our Unit 2 testing. Your team did an exceptional job and was very organized and thorough.
We hope the same crew can come out again during our Unit 1 testing, because you did such a good job. However I know whoever you send they will do a good job.
Have a safe trip home.
Thank you,

Teri L Bowman
Staff Environmental Scientist/Eng.
Environmental Services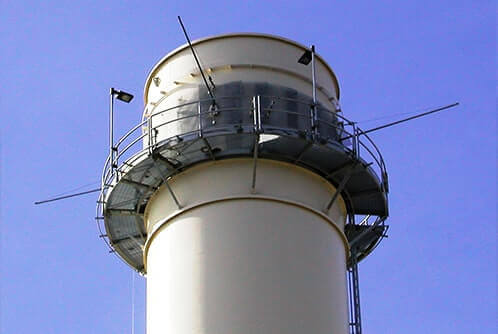 "Air Hygiene has always performed well on behalf of WFEC but there is something worth noting yesterday. Tom Graham did extra work for us that was a great help to us and beyond what is normally expected. Yesterday morning, we made a request to have a CO2 analyzer sent to Anadarko so that CO2 could be tested. An oxygen analyzer was being used in lieu of the CO2 analyzer. Since WFEC's CO2 analyzer was being used for tuning and the reliability of it was being questioned by GE, the CO2 analyzer from Air Hygiene was really needed. Tom wasn't sure if he had someone to deliver the instrument but eventually delivered it himself. I know that Tom had other work to do but that was tremendous help to us and WFEC really appreciates his effort!
After installing the CO2 analyzer, Tom also spent several hours analyzing the discrepancies between WFEC's Continuous Emission Monitoring Systems results and Air Hygiene's results. His conclusion allowed us to go on with the performance test and feel comfortable with the results of either analyzer. Again, that extra effort was greatly appreciated."
Gerald Butcher
Western Farmers Electric Cooperative
"I know I speak for both Chris and Pat, that we have been very impressed with and appreciative of Air Hygiene's flexibility, support, and professionalism through this process. You all have made a difficult time easier."
Brian Petermann
Sega Inc.
"Why would I want to do that, they do a great job"
Nathan Wheldon (when asked about using other testers)
MarkWest